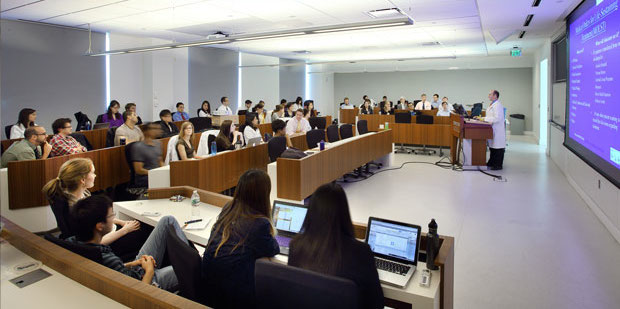 Comments? Contact IEE.
1. Objectives
By the end of the module, learners will be able to:
Appreciate the importance of applying learning principles to teaching experiences.
Describe 5 approaches used in contemporary learning and teaching.
Describe a simple framework to plan effective teaching experiences.
2. Preparation in Advance
Think of a really satisfying learning experience that you have had.
What was it about the experience that left you feeling satisfied?
What did the teacher do to make the experience satisfying?
What did you do to contribute to the learning experience?
Describe the learning environment. How did it influence the experience?
3. The Module
Review key events by reviewing the timeline below:
On the next tab, you can see theories and models that many currently find to be useful.
About the Authors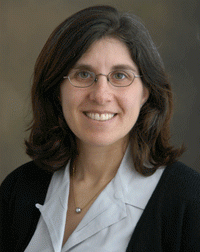 Rachel Levine, MD, MPH
Associate Professor of Medicine
Co-Director Faculty Development Program in Teaching Skills
Johns Hopkins Bayview Medical Center
Johns Hopkins University School of Medicine
Module Editor
Joseph Cofrancesco Jr., MD, MPH, FACP
Director of the Institute for Excellence in Education
Johns Hopkins University School of Medicine Institute for Excellence in Education Professor of Medicine
Johns Hopkins University School of Medicine